Poster Facebook Ads using Canva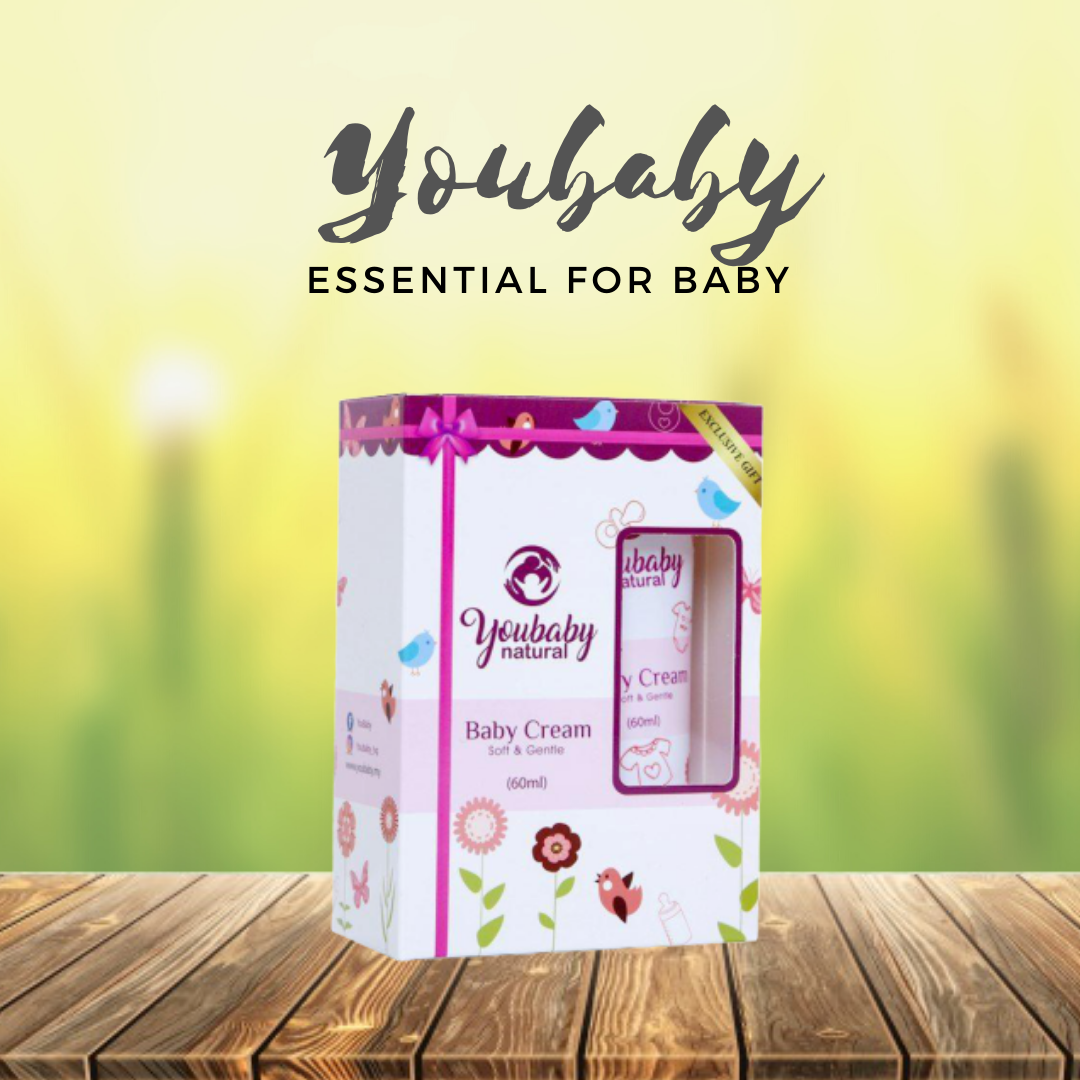 About Course
Adakalanya nak gunakan Adobe Photoshop ni, terlalu teknikal. Nak kena download software lagi. Nak belajar tool dia lagi. Kadang agak menyusahkan. Jadi dengan panduan ini menyelesaikan segala permasalahan anda, dimana anda edit poster semudah klik klik pun dapat hasilkan poster manipulasi produk yang power!
Course Content
Modul
Pengenalan & Tool yang digunakan

Cara dapatkan Stock Photo Percuma

Efek Produk atas Meja Kayu

Cara Upload Material Poster ke Canva

Making The Poster Using Canva

Creative Text Editing Template

Export to Png, Ready for Facebook Ads
Student Ratings & Reviews
Alhamdulillah. Tutorial yang sangat mudah dan jelas. Mudah faham bagi pemula.